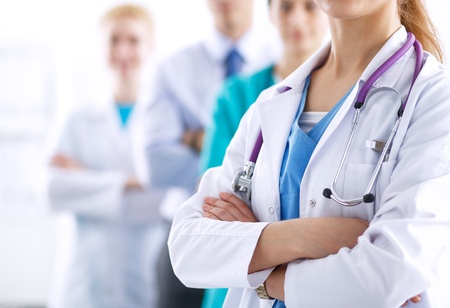 Collaborative Care uses a team-based approach to help patients with behavioral health conditions. The team includes your Primary Care Physician, Support Specialist, consulting Psychiatrist, and your Social Worker. They will talk with each other about your progress and work together to help you mange your depression and/or anxiety.

Primary Care Physician: manages your care with input from the consulting Psychiatrist.

Support Specialist: checks in with you regularly to find out how you are feeling and works closely with your PCP and the consulting Psychiatrist.

Consulting Psychiatrist: meets with your Support Specialist to review your care plan and progress, and gives feedback about your treatment to your PCP.

Social Worker: supports the other team members as necessary.








Conditions Treated by
Dr. Somi
Diabetes Mellitus (DM)
Disorders of Lipid Metabolism
Hypertension (HTN)
Acute Bronchitis
Acute Pharyngitis
Acute Sinusitis
Acute Upper Respiratory Tract Infections
Anxiety Phobic Disorders
Atrial Fibrillation and Atrial Flutter
Attention Deficit Disorder (ADD)
Benign Prostatic Hypertrophy
Benign Thyroid Diseases
Bronchial Asthma
Calculus of the Urinary System
Carpel Tunnel Syndrome
Dermatitis
Depression
Erectile Dysfunction (ED)
Sprains
Gastro Esophageal Reflux Disease (GERD)
Gout
Hearing Loss
Hemorrhoids
Herpes Simplex
Herpes Zoster
Hypothyroidism
Iron Deficiency Anemia
Ischemic Heart Disease
Lateral Epicondylitis
Migraine Headache
Multiple Sclerosis (MS)
Obstructive Sleep Apnea
Osteoarthritis
Osteoporosis
Overweight and Obesity
Peripheral Nerve Disorders
Pulmonary Embolism & Blood Thinners
Screening & Diagnostic Mammograms
Skin and Subcutaneous Infections
Skin Lesions Removed using Liquid Nitrogen
Tempromandibular Joint Disorders (TMJ)
Venous Embolism and Thrombosis
Vitamin D Deficiency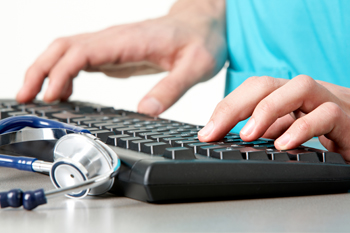 Other Services
Within our office in Danvers, we offer the following services:

EKG
Urinalysis
Hemoglobin A 1C
Spirometry (Pulmonary Function Testing)
Vaccinations
Injections
On-Site Blood Drawing
BOTOX
Commercial Driver's License Medical Exams (CDL)